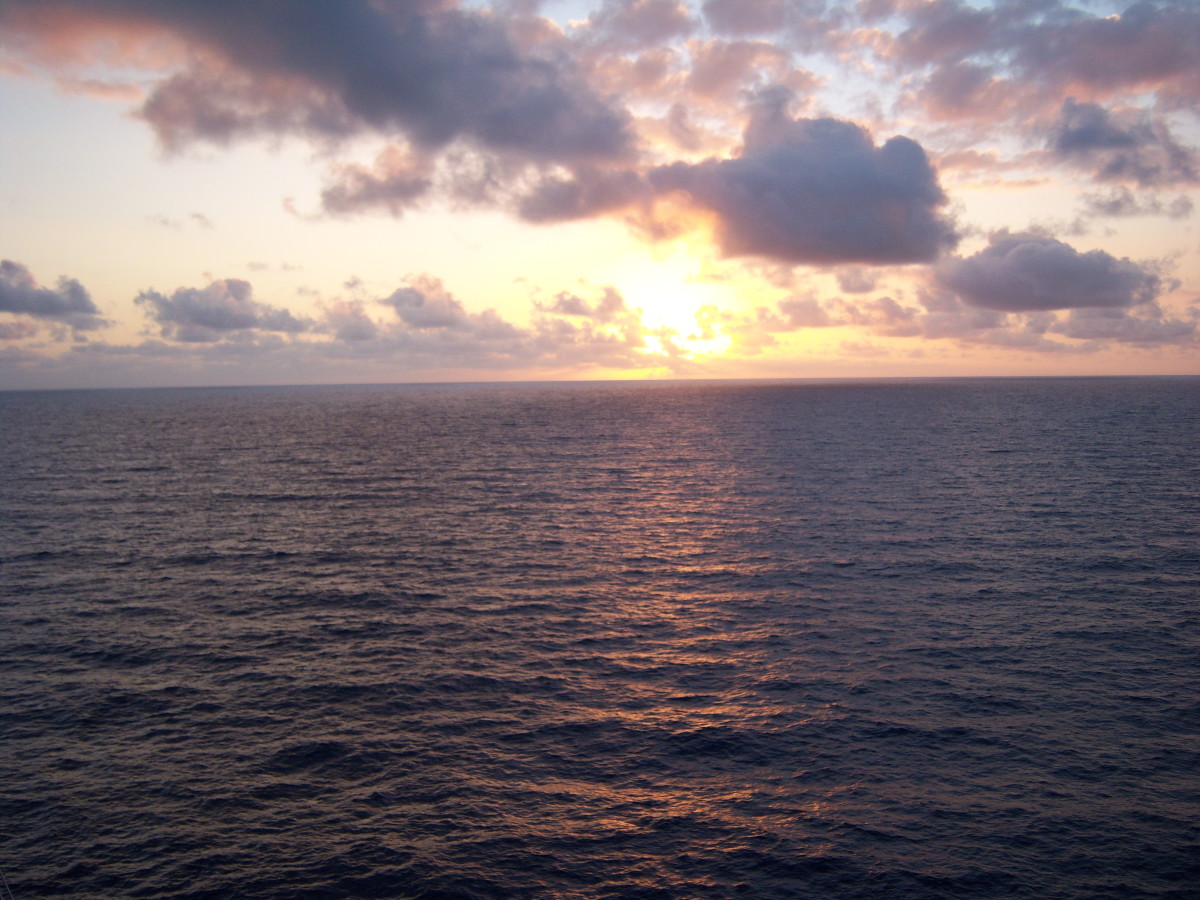 The love of my life
the love of my life is gone
Today it has been two months since Bob had to go away. He fought the good fight against throat cancer, but couldn't win.
We had 31 years together, and I wanted 31 more.
I found your link on a package my daughter sent me containing a memorial stepping stone for my garden. Thank you for providing this service.